Welcome to Clean That Building
Your hometown, family owned and operated full cleaning service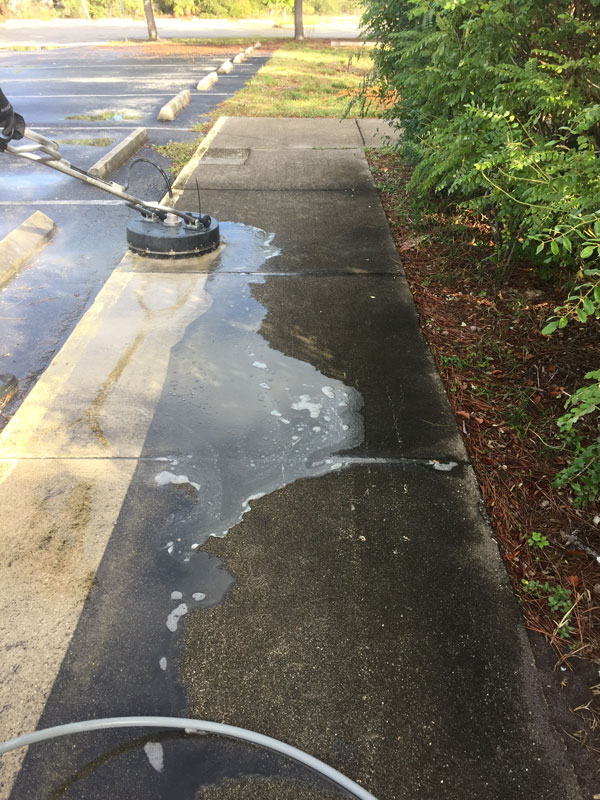 We are proud to offer pressure cleaning in Vero Beach and Sebastian, FL. Keeping the exterior of your home or business clean is an essential part of maintaining your investment.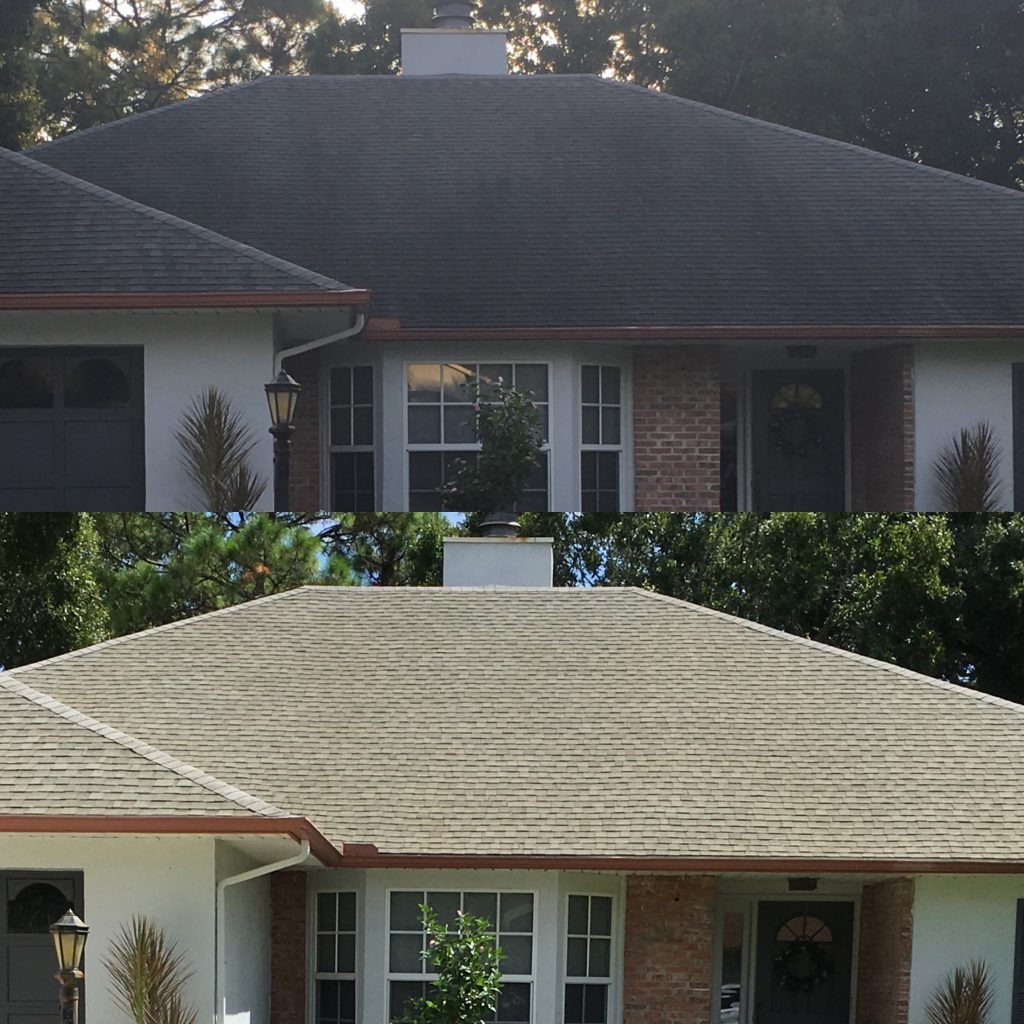 Our roof cleaning services will not only leave your roof clean and sparkling, but it'll help extend the life of your roof by keeping it cleared of debris to prevent it from deteriorating.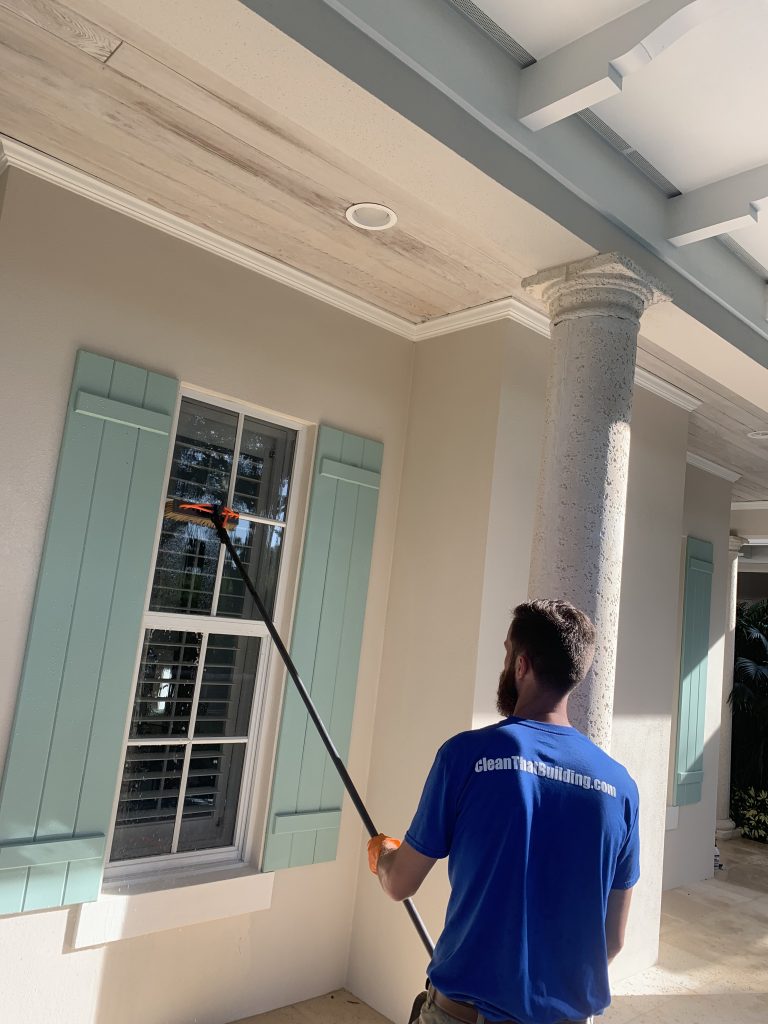 Our technicians are experienced at doing what they do since they've been doing it for years. When you contact Clean That Building to do your window cleaning, you can contact us with confidence, knowing that your windows will be squeaky clean by the time we're through.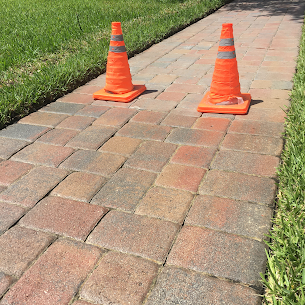 We use equipment specifically designed to quickly and evenly seal your pavers. Even though they are fairly maintenance free, they can still become very dirty and discolored. Professional paver sealing can make dramatic improvements.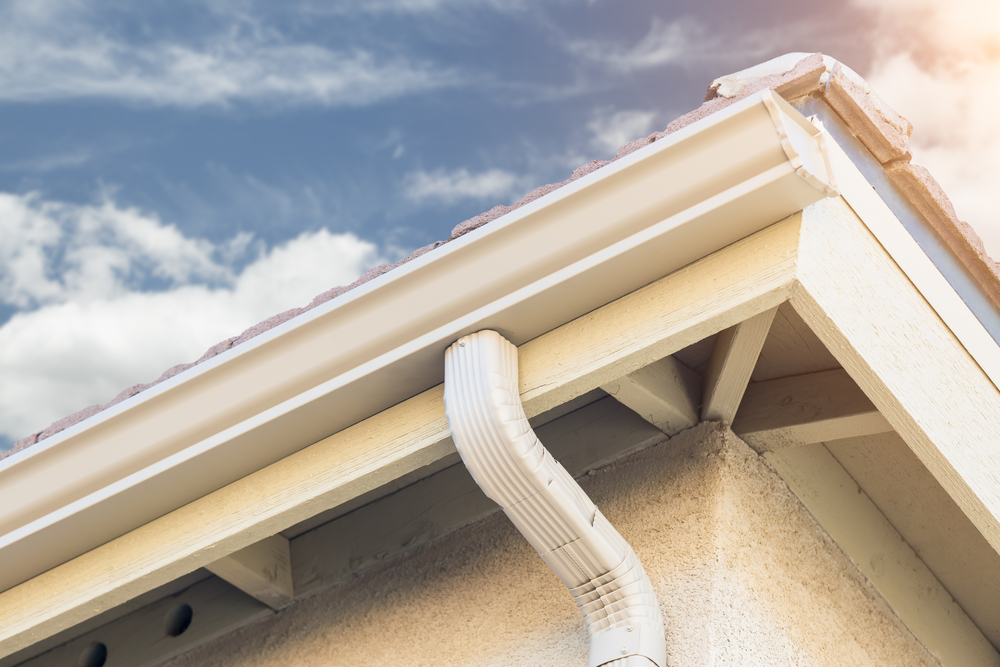 Our  gutter cleaning professionals will clean and inspect your gutters and downspouts from top to bottom and leave them clear of any obstructions and flowing freely leaving your home looking great.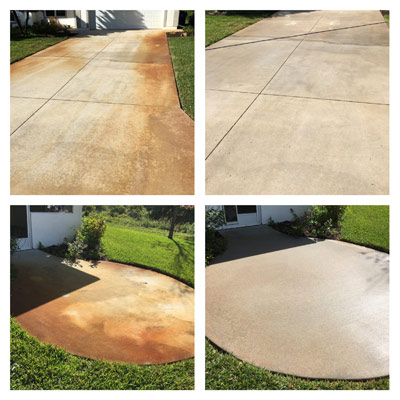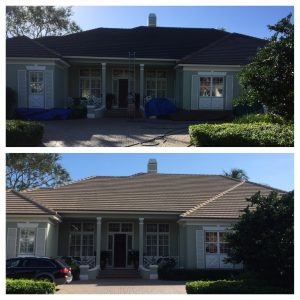 Clean That Building is a family owned and operated business serving Vero Beach and Sebastian, FL that is dedicated to offering our customers with best customer service in the industry. Not only do we put our customers first here at ,Clean That Building, we want to make your life easier with all the cleaning services we have to offer.
We offer both residential and commercial services. No matter what type of cleaning you're in the market for, we can assist you. Regardless of whether you need your home or business cleaned, we are the cleaning company to turn to in you want quality results that you can count on.
Our technicians are experienced professionals. We take pride in what we do and offer you superior cleaning solutions. Our technicians know the proper way to clean your home, and we have the resources to get it done right the first time. Our equipment is safe and reliable.
We are also known for our excellent customer service. At Clean That Building, we are here to answer any questions that you have about our services or the commercial cleaning process in general. Your concerns are our concerns, and we invite you to express any worries that you have to us. We'll always work to answer any questions you may have and provide you with the best cleaning solutions there is to offer in Vero Beach.
10+ Years of Experience in the Industry
See Why Our Customers Love Our Results!